4 PrimeWay Credit Card Security Features That Protect Shoppers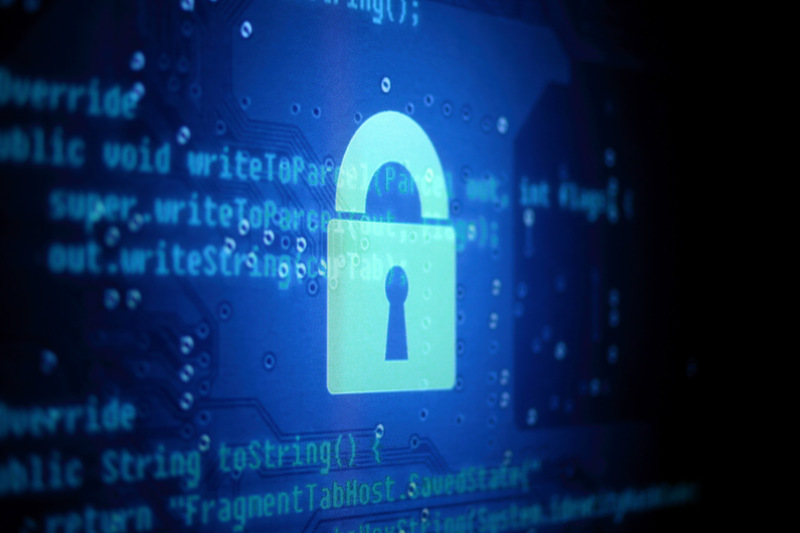 Personal information is becoming even easier to obtain with the multitude of digital transactions people make and mobile devices they use on a daily basis. In fact, the Federal Trade Commission estimates nearly 10 million people in the United States are exposed to identity theft and fraud each year, and approximately $5 million is spent annually to restore and repair their credit as a result.
PrimeWay Federal Credit Union in Houston is committed to protecting its members' credit information and accounts through a variety of security features and fraud policies. The financial institution's credit card features are designed to help prevent your information from being stolen and help you avoid financial losses as a result of fraudulent activity, especially when shopping, as many retailers have been targeted by hackers.
How PrimeWay Keeps Your Credit Card Information Safe
Credit cards are a safer alternative to debit cards when conducting in-store and online transactions. You are the first line of defense by keeping your cards and ATM PINs protected; however, the following four PrimeWay credit card features and services help maintain your security wherever you go:
1. Zero-liability protection if your card is lost or stolen.
PrimeWay won't hold you responsible if you have fraudulent purchases on your credit card account, such as from a major data breach at a retailer or if someone has a field day with your card number after gaining access to it. The Houston credit union will work for you if someone else tries to use your card number.
2. Personal identity theft protection.
Identity theft and fraud protection from the credit union safeguards members through a three-pronged approach. The credit union is able to monitor activity online, at ATMs, and through comprehensive identity theft protection in the form of suspicious activity alerts, safety guidelines, and other security services.
3. Credit card registration to protect against fraud.
Your card can be registered through the credit union's online portal, and the activity is monitored to help protect against fraudulent purchases if the card ends up in the wrong hands.
4. Secure communication between you and the credit union.
To prevent members's information from becoming vulnerable to theft, PrimeWay won't ever send members an email or call them over the phone to ask for personal or account information. This policy includes passwords, Social Security numbers, ATM PINs, credit or check card numbers, and other identifying and confidential information that could be used fraudulently. If someone claiming to be a partner of PrimeWay contacts you by email or phone and requests private information, then you should report the incident right away because it could be an attempt to steal your identity. Here are three common methods hackers use to steal people's identity and financial information:
Spoofing: copying the look of a real website to gather personal information for fraud
Phishing: fake emails typically asking for personal information and sending fake website links in response a "problem"
Smishing: phishing methods attempted via cell phone text messages
PrimeWay works to arm its members with safety measures to use at the ATM, online or in stores to help prevent fraudulent activity from occurring. As the risk of identity theft continues to increase, PrimeWay works around the clock to keep your information safe.
PrimeWay Federal Credit Union is a GOBankingRates client.
Photo credit: Yuri Samoilov